While this is only the third to last shot in the Stork sequence, this is the last panel YOU all are going to see. So say goodbye to the river, tomorrow it's all poppies all the time!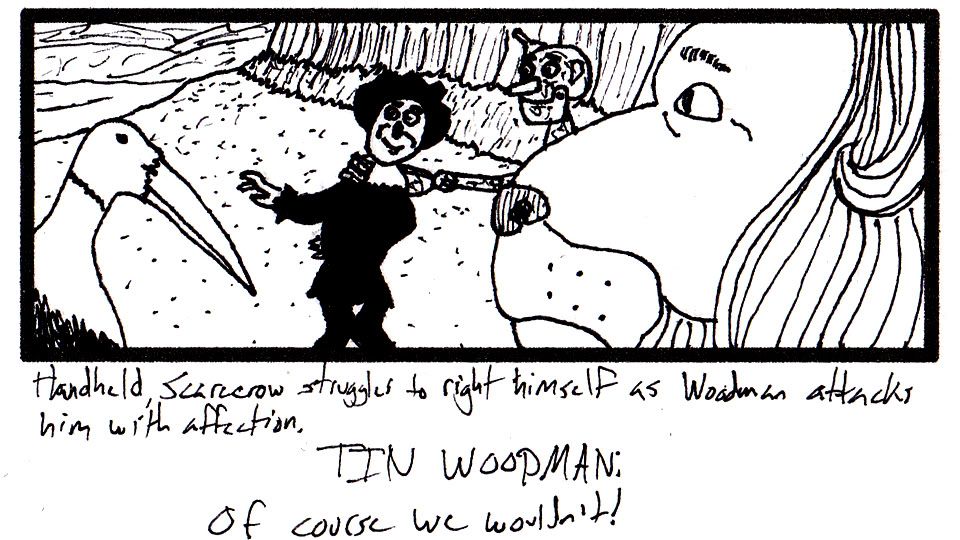 In other, more interesting news, Sean announced a little something on the Facebook last night, about the casting of a certain Cairn terrier whose name is Wiley. I figured I'd mention it here for those of you who do not check the Facebook with any sort of regularity. There will be some more information on the website sometime in the near future.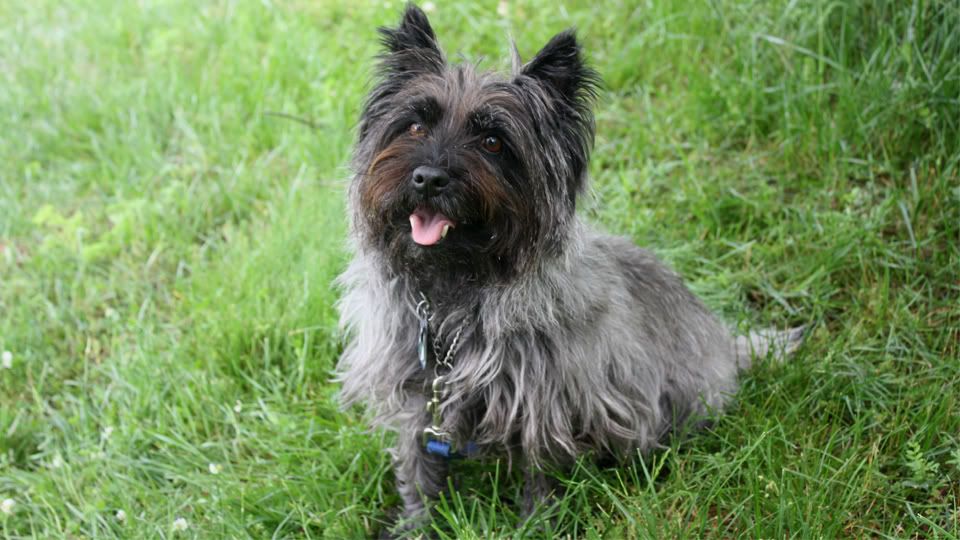 Is that not the cutest thing ever? Think about it, that adorable little face answers to the name "Wiley." That's better than anything else I can think of.