I'll be really glad when we've moved on from the fields and forests. Believe it or not, they're harder to wrap your head around and draw than the other environments.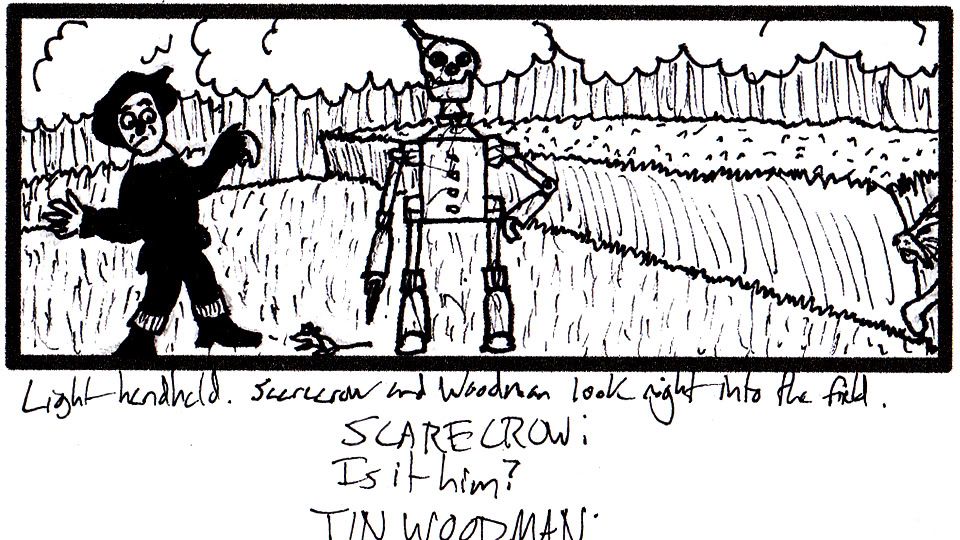 So, today's L. Frank Baum's birthday, as some of you may well know. I didn't have the time to really do something special, but I wanted to somehow at least mark the day and make it a little different. So here's a thing I whipped up earlier in the week that didn't end up being used.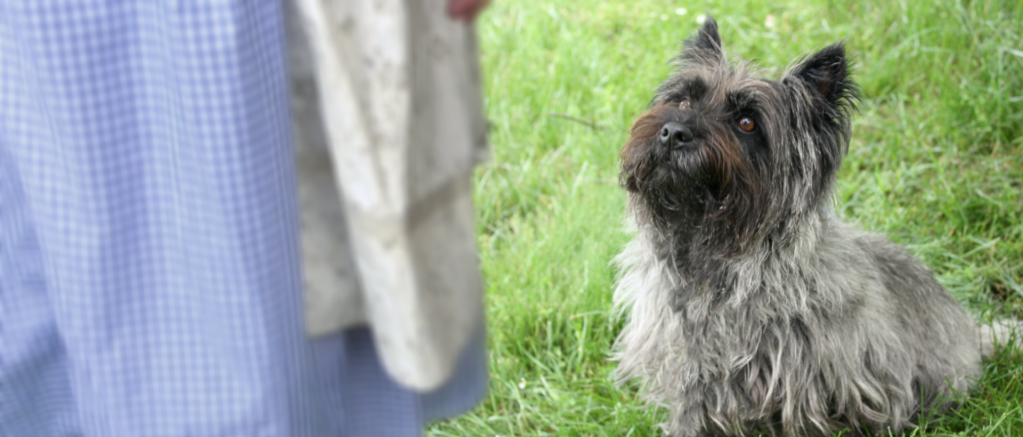 I just wanted to get a look at the two of them together. It's sorta cute.