Monday seems to have become the official raw frame of the day plus day. Who am I to disappoint the literally hundred of people who check out the daily happenings on the blog? Today's example is quite fun, I think. There's absolutely NO peril in the original plate, but hopefully the effects are going to change all that. Book fans will no doubt know what sequence this is from, and I don't want to spoil it for people who have never read the book! Here's the before: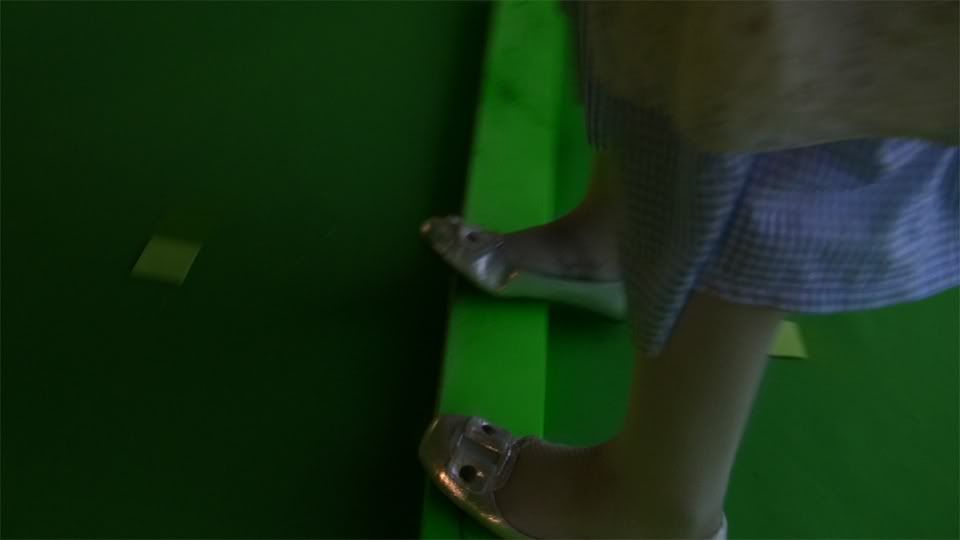 And the after, by way of a test-composite: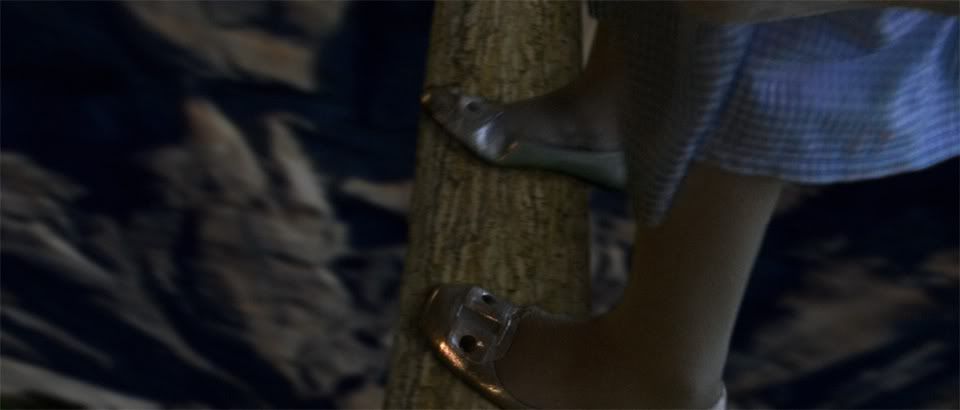 See you tomorrow, folks.