I was surprised to see our Good Witch promo picture on my personal favorite movie site,
Think McFly Think,
yesterday. It's not my favorite movie site because they occasionally post about our project, in case you were wondering. I just like their nice, clean layout. Anyway, it made me want to go Good Witch of the North flavored for today's frame. Hopefully book fans will like what they see here.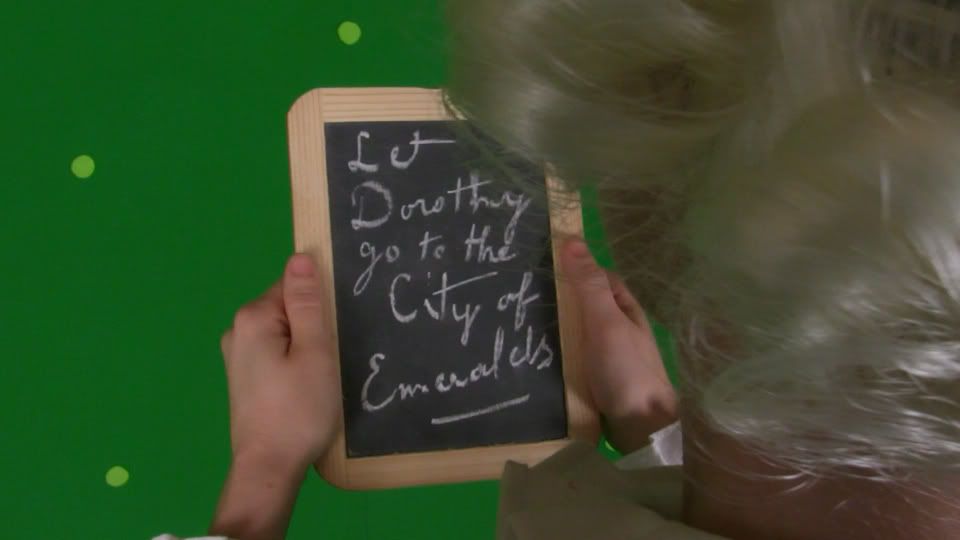 Also, I think we've about done all we can really with the raw frame of the day for the time being. As we move into more interesting aspects of the production, I have a new idea for a daily feature that will hopefully shake things up a little, and prove the natural extension of the raw frame as a look into our production methods. The rawness is going to continue on for a little while longer though, so if you have any pressing requests, now would be the time. And you can obviously expect to continue to see the revisits of images we've already shared once final shots start accumulating.